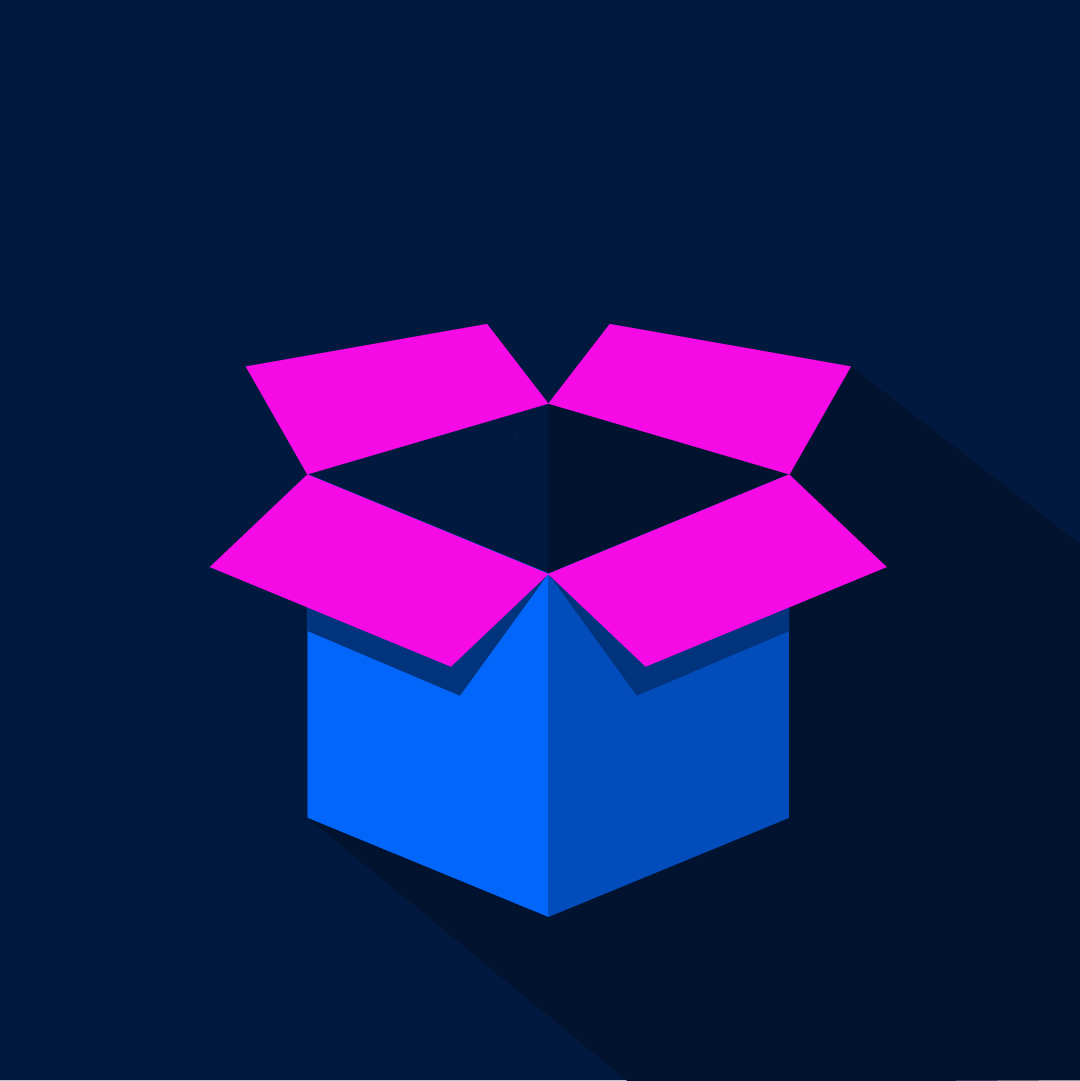 new formats for Quarks & Co.
WEBVIDEO: 1 MINUTE MIT …
This format is made for online only. The shooting takes less than five minutes. The editing: ten minutes. The result: two clips, one for the website (16:9) and one for social media (1:1). 
We've already filmed dozens of people, among them politicians (e. g. Wolfgang Thierse), scientists (e. g. Norbert Brockmeyer), artist (e. g. Westbam), comedians (e. g. Guido Cantz) and people without media experience.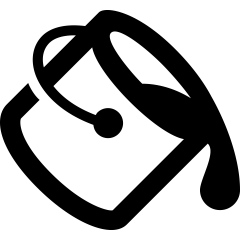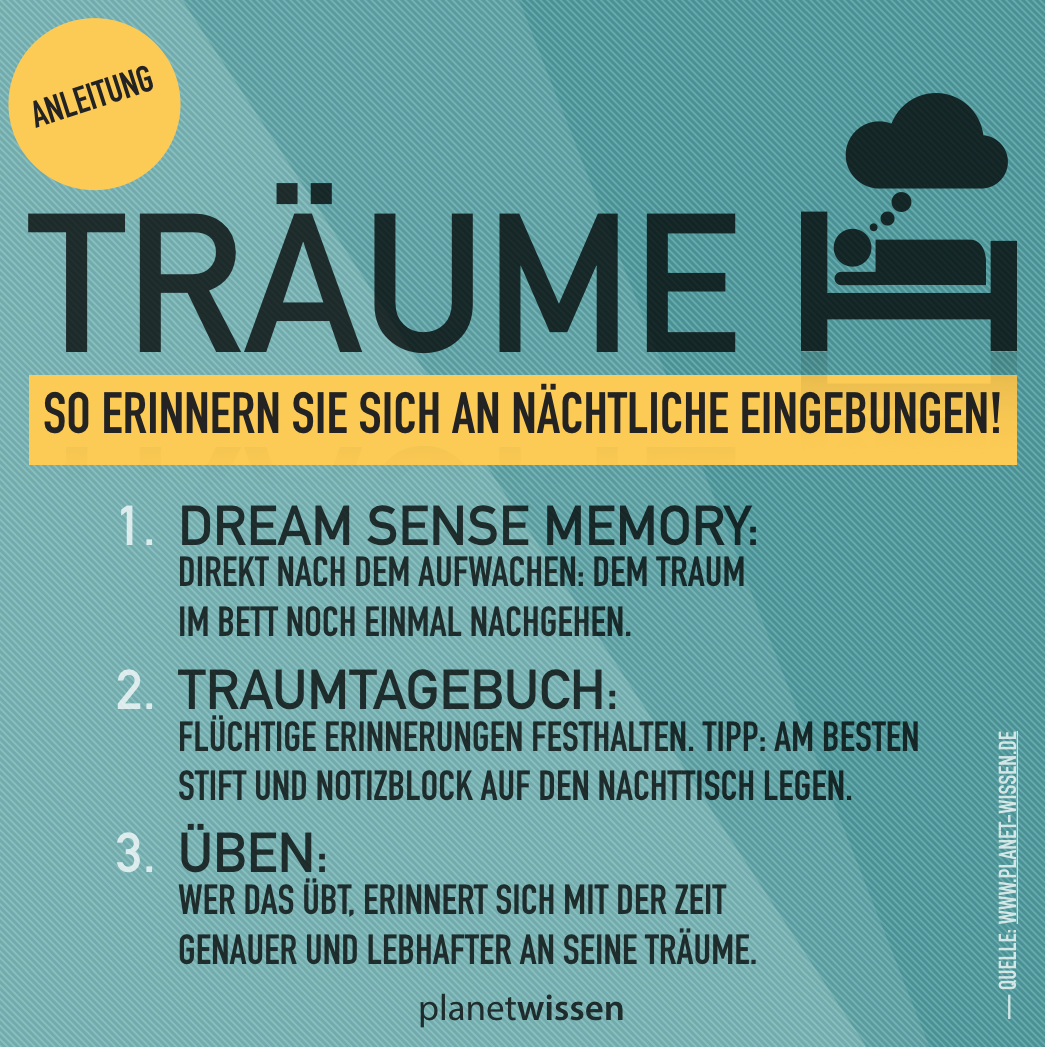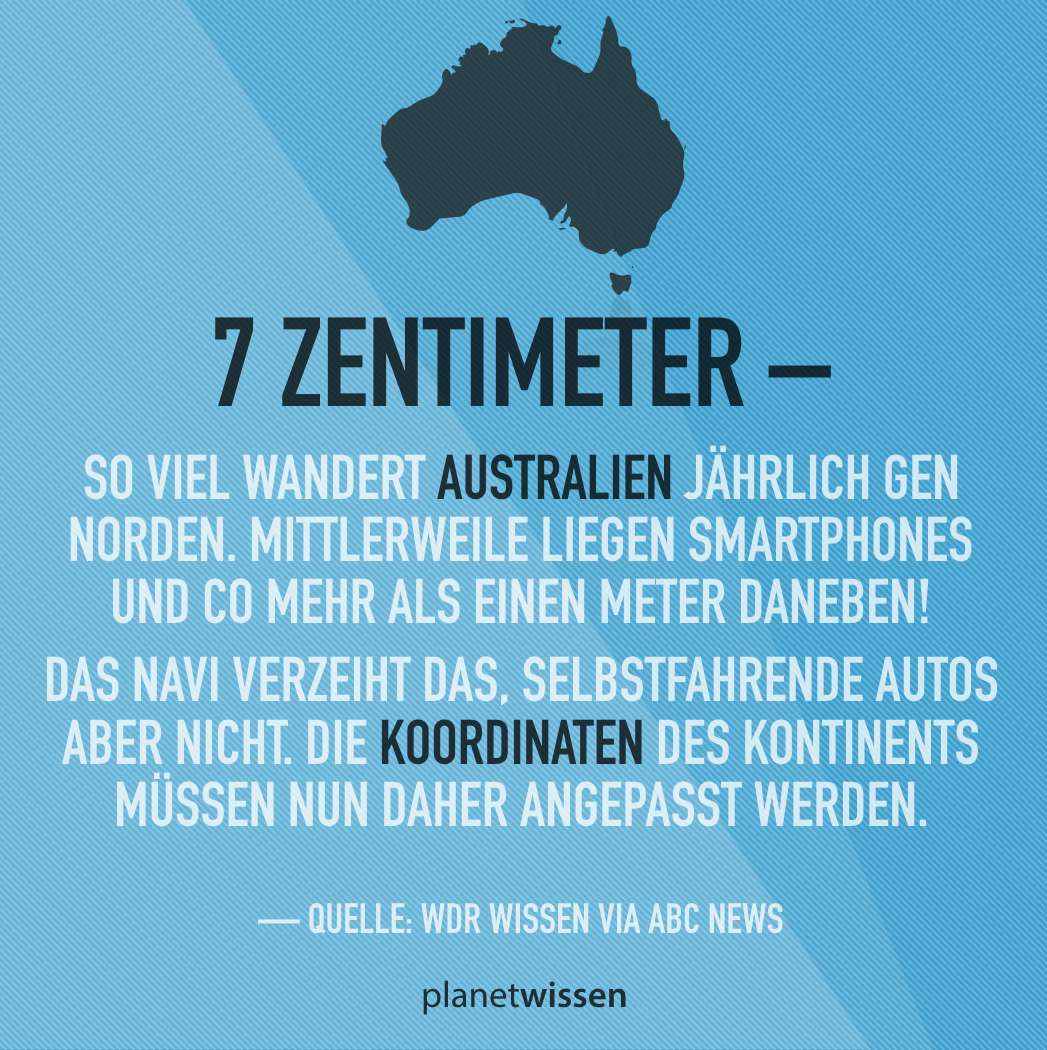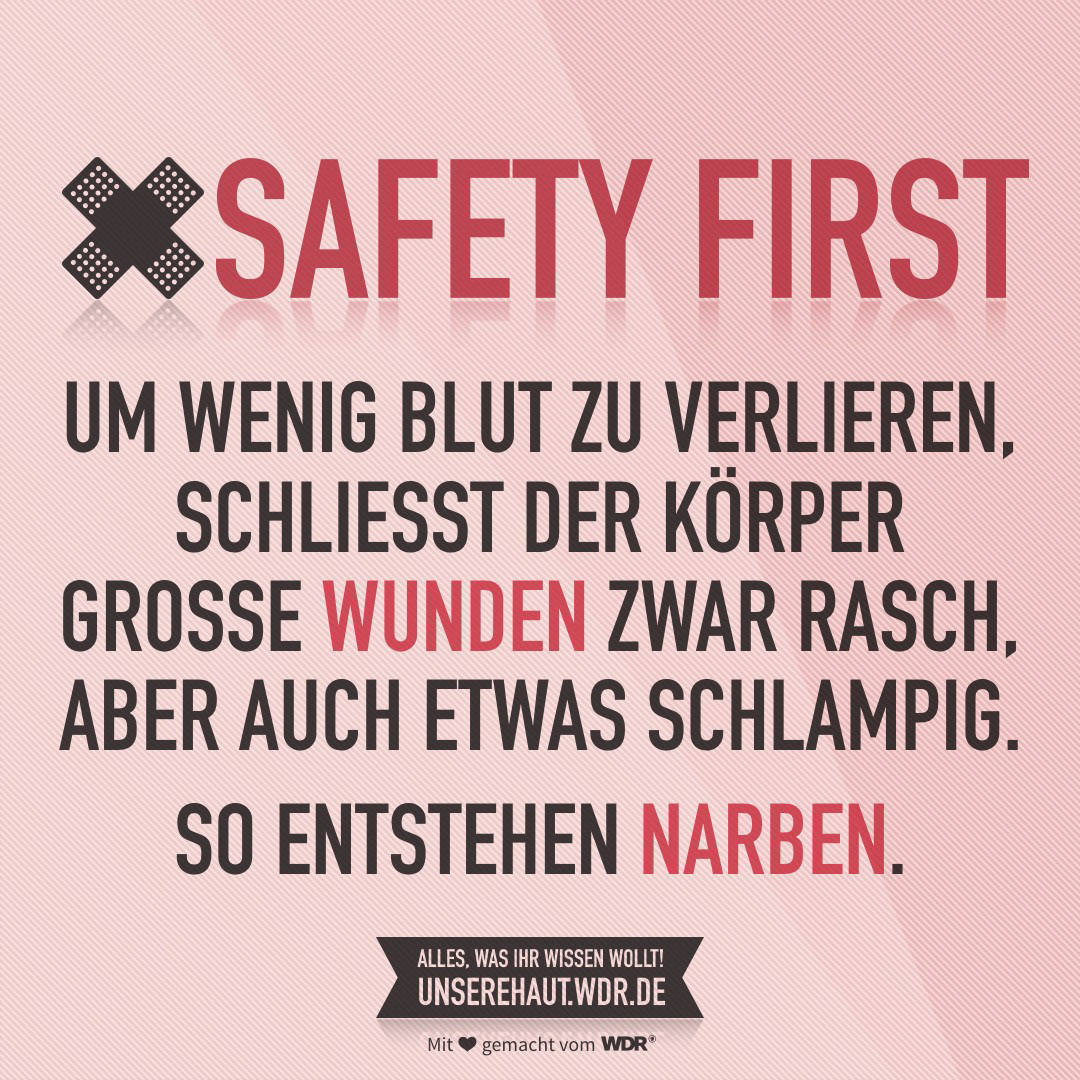 GRAPHICS: BESSERWISSEN
These graphics are especially made for the social web. It's the core message in just a few words, next to a vector graphic. I've published these images on multiple platforms: Facebook, Twitter, Instagram and on the website of Planet Wissen.