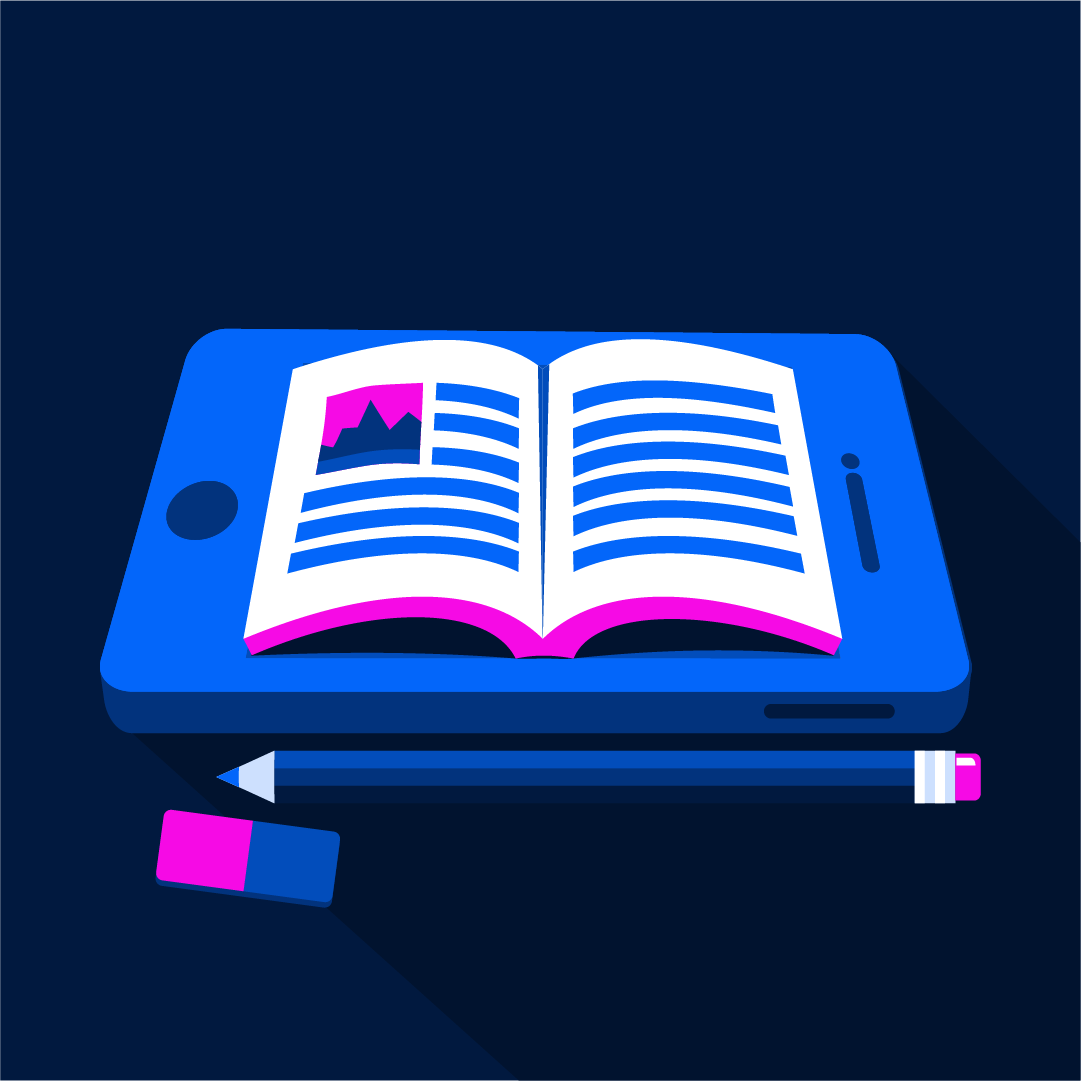 TOO MUCH On a small screen
We live in a time in which information is everything. Nobody can read all the news that are accessible today. The more articles, e-mails and other messages we receive the more we have to select. 
SOME THINGS MAY BE IMPORTANT, MANY ARE NOT
Last year I finished a study with 483 participants about the reading behavior on mobile devices. Here are three examples of the results: The smaller the device the more people …
… think that the article is not easy to read.
… think they understand less.
… understand actually less.
NO TIME TO READ
Some of the test persons told me that they don't like to lose the orientation. It's hard for them to tell what is important – and what is not. And last but not least: They simply do not have the time to read all of the things out there.
HOW TO INFORM
Background articles and long stories – people like to read them. But maybe not on any device, not on any occasion. Writers and editors have to select, reduce and design only the relevant information.
A TEXT SHOULD BE EASY TO READ
Especially on a small device like the smartphone. If you are interested in the results,
please contact me!
Update: Optimization of the wdr NEWS
Colleagues at the WDR designed a follow-up study. They examined the reception of the WDR News on mobile devices. I was part of the project team and gave a talk about "Reading on mobile devices".
The result: a style guide for news. All articles, that are produced by the WDR, are written and formatted according to certain specifications. The colleagues of tagesschau.de are publishing these articles in their app.